New BMW 335d with specf and photos And Reviews
Which one is cheaper to drive: 335d or 335i? Here is a question that has been asked many times in the past year since BMW has announced new diesel engines coming to the U.S. Despite the fact that is has been proven over and over that the new diesel engines are more efficient, cleaner and greener than ever, there are still many people, including media, that are reluctant to buy into the "whole diesel thing".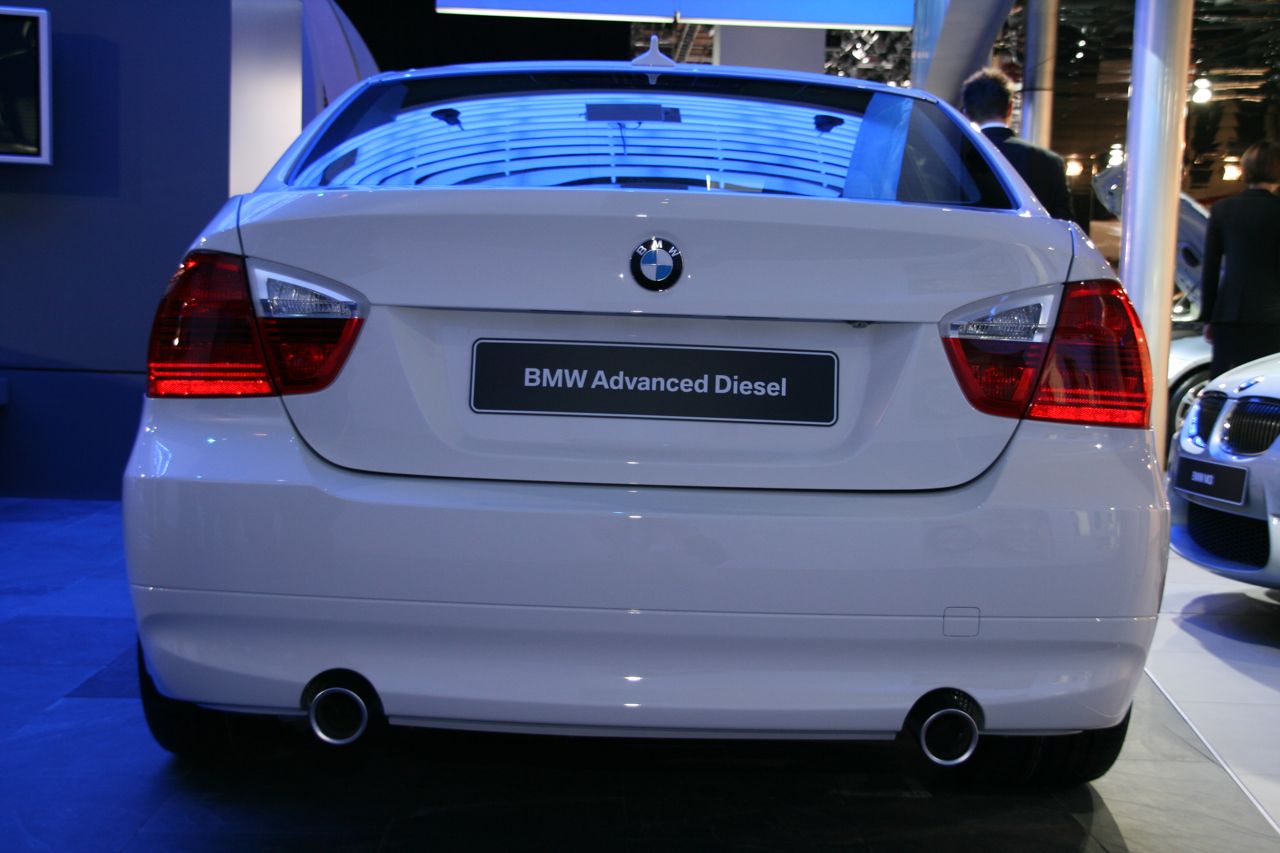 The latest publication of Car and Driver basically slams the diesel vehicles in the U.S. when compared to hybrid models and it calls the future of diesel as being "between dim and dubious". A strong statement coming from a respectable publication, but hey…freedom of speech.